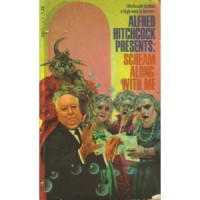 from the troll by t.h. white:
"You know that eye-to-eye recognition, when two people look deeply into each other's pupils, and burrow to the soul? It usually comes before love. I mean the clear, deep, milk-eyed recognition expressed by the poet Donne. Their eyebeams twisted and did thread their eyes upon a double string. My father recognized that the Professor was a Troll, and the Professor recognized my father's recognition. Both of them knew that the Professor had eaten his wife."
"Life is such unutterable hell, solely because it is sometimes beautiful. If we could only be miserable all the time, if there could be no such things as love or beauty or faith or hope, if I could be absolutely certain that my love would never be returned: how much more simple life would be. One could plod through the Siberian salt mines of existence without being bothered about happiness. Unfortunately, happiness is there. There is always the chance (about eight hundred and fifty to one) that other heart will come to mine. I can't help hoping, and keeping faith, and loving beauty. Quite frequently I am not so miserable as it would be wise to be."